Transportation Information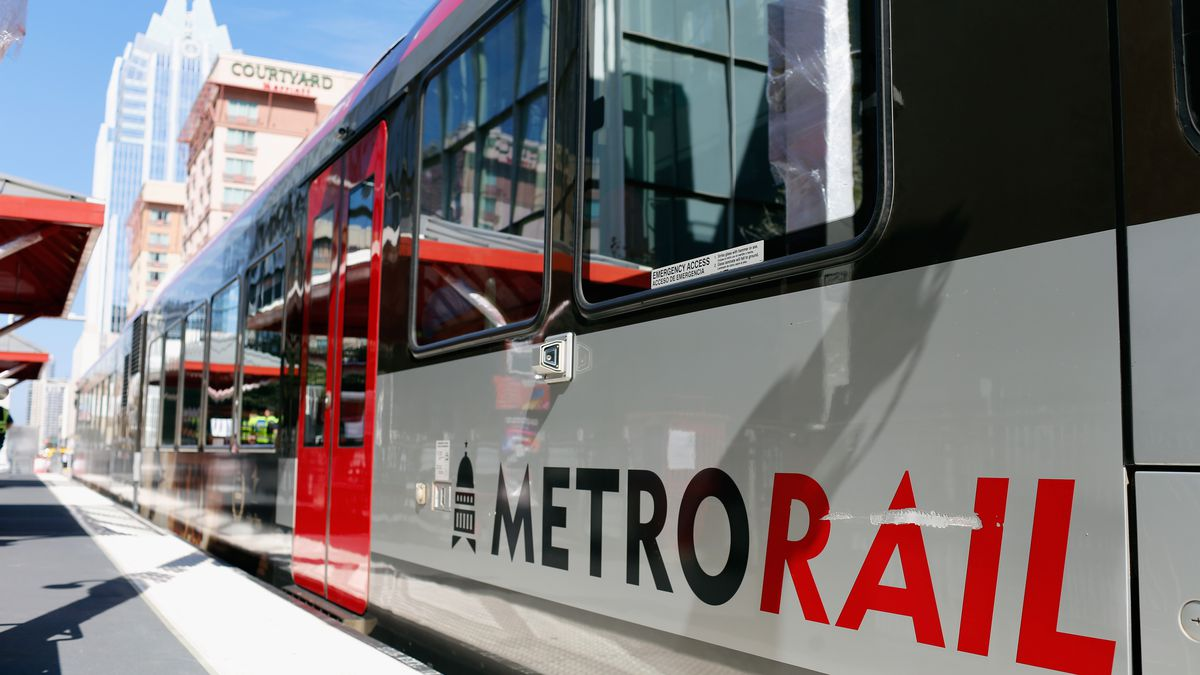 In sprawling Texas, Austin is the lone star of transportation. Boasting 3,000 bus stops along with light rail, its 140,000 rides per day is the highest ridership per capita in Texas. Austin has the 4th highest use of mass transit per capita in the nation.
The best way to get around Austin is by bus and light rail. Some travelers recommend a car; however, the expense and pains of one are enough to encourage many visitors to use Capital Metro – Austin's public transit system. The Route 20 Manor Road/Riverside line connects the downtown area with Austin-Bergstrom International Airport (AUS), where you'll be greeted by music as soon as you exit the plane, to the heart of downtown about 10 miles northwest. Check out the CapMetro smartphone app and Capital Metro Transit for more info on public transportation!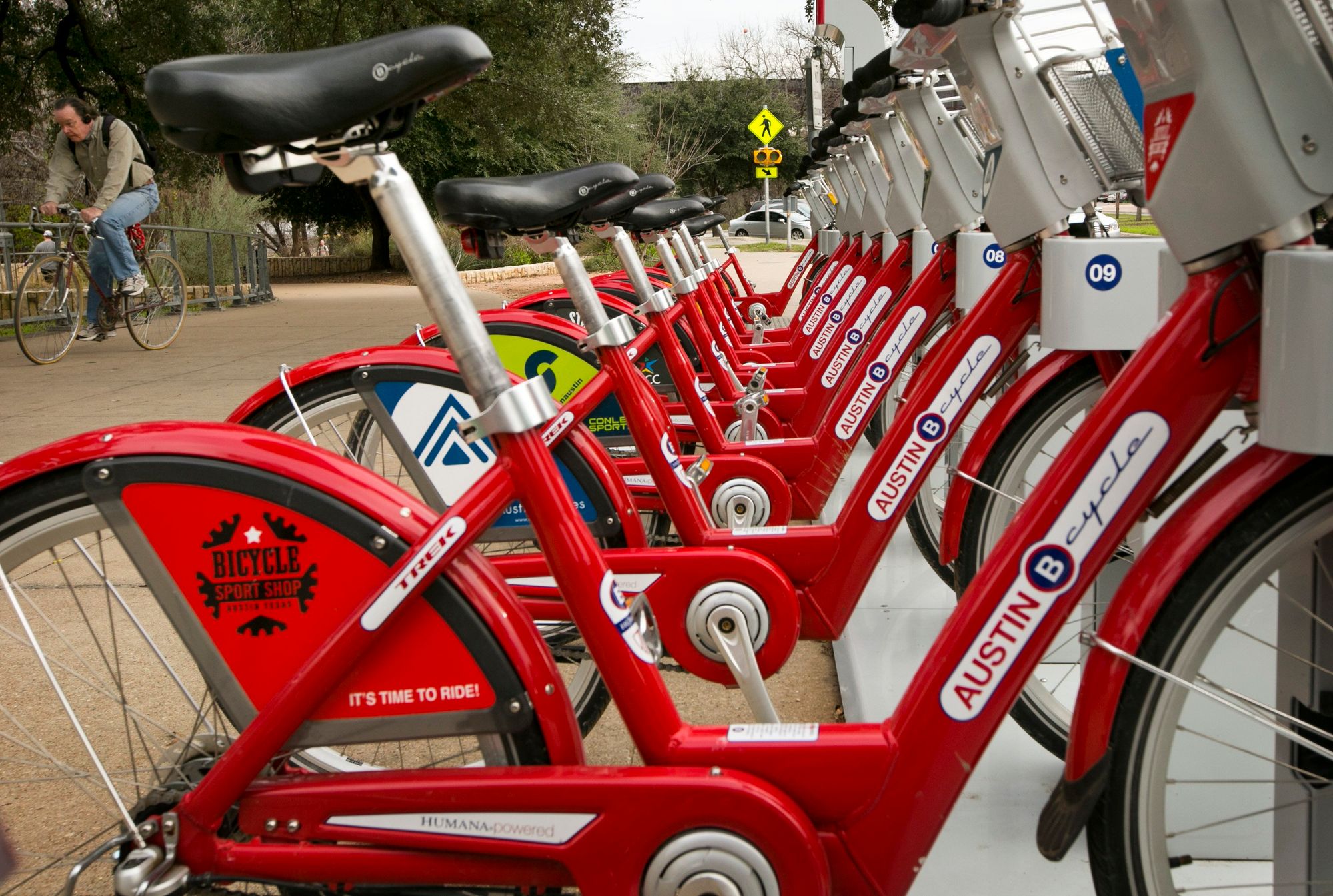 The minimum taxi fare from the airport to downtown Austin costs $13.30. Amtrak provides train service to the city via the Texas Eagle line. There are also Uber, Lyft, Ride Austin, and Yellow Cab Austin options.
If you'll be centrally located downtown between the Convention Center and the University of Texas at Austin, you should be able to walk or bike. There are walking tours and bike share options (Austin B-Cycle).
Arts & Culture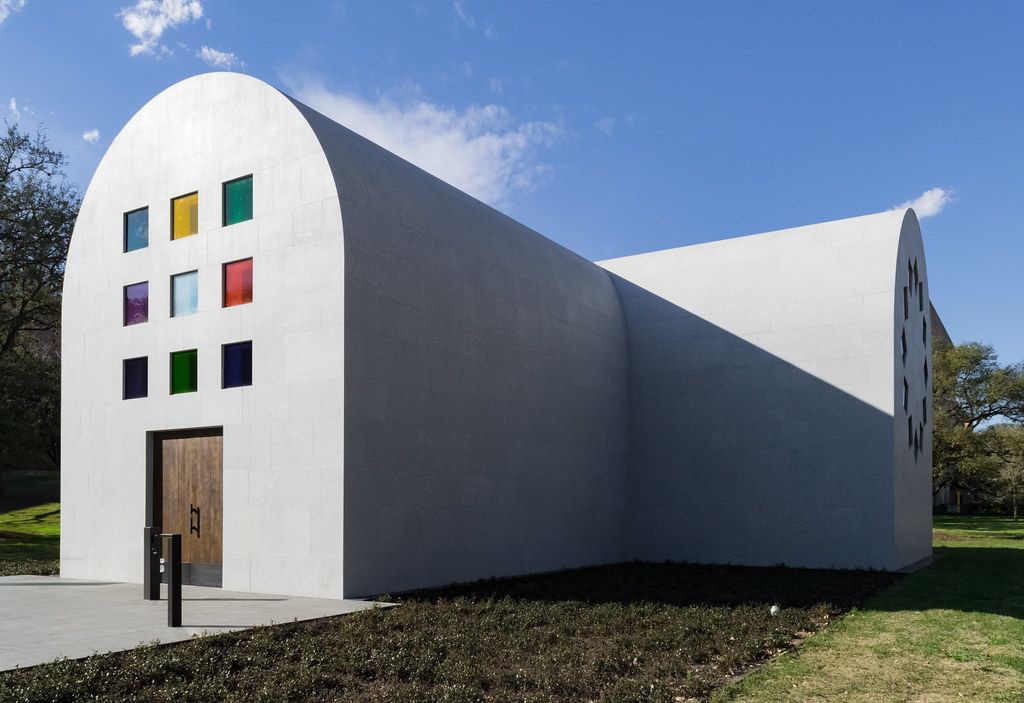 Check out the Arts page on the Visit Austin website.
Sheltered on the University of Texas at Austin campus, the Blanton Museum of Art is a must-see for any art enthusiast. Considered as one of the largest university art museums in the country and home to more than 18,000 works of art – ranging from Renaissance and baroque pieces by renowned artists such as Rubens and Poussin to a sizeable collection of contemporary Latin American art.
Want to know more about the history and government of Texas? Take a tour of the Texas State Capitol Building, or visit the Bullock Texas State History Museum.
The City of Austin was the first municipality in Texas to make a commitment to include works of art in construction projects. Click here for a downtown walking tour map that highlights the art in public places. You can explore the full collection of Austin's public art here.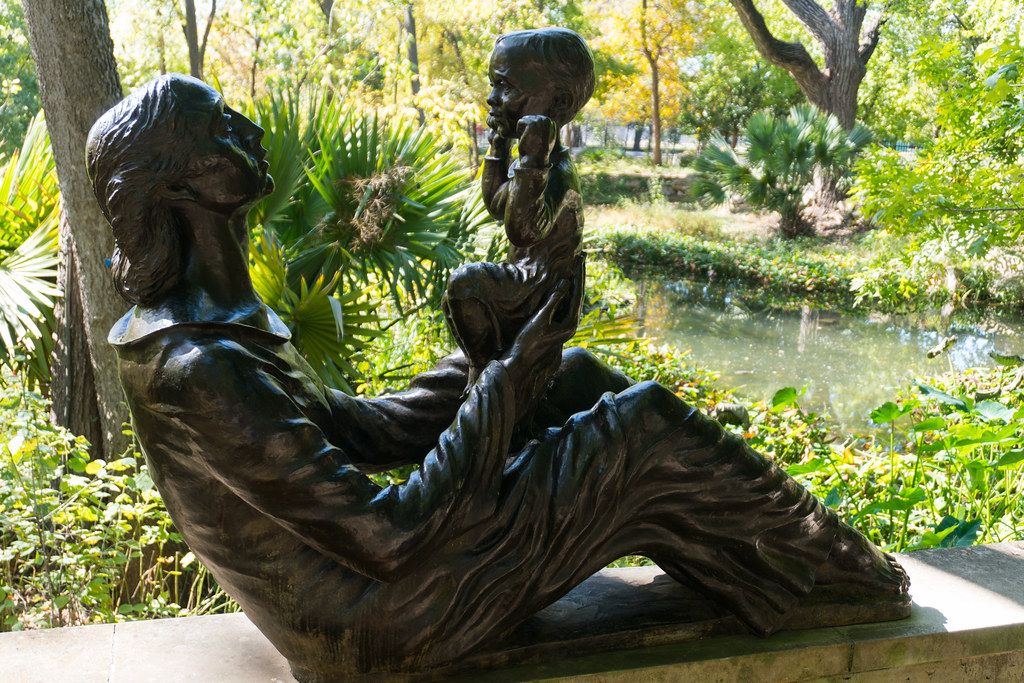 If the weather is cooperating, the Umlauf Sculpture Garden & Museum, or UMLAUF, features an outdoor sculpture garden centered on the artistic works of American sculptor Charles Umlauf. The Museum maintains a seasonal schedule including exhibitions of Umlauf and his 20th century peers. The garden is adjacent to Zilker Park.
Cuisine
Check out Bufalina Due for delicious, simple and thoughtfully made, Neapolitan pizzas. Orders can be placed online or call ahead for a reservation on their outdoor patio!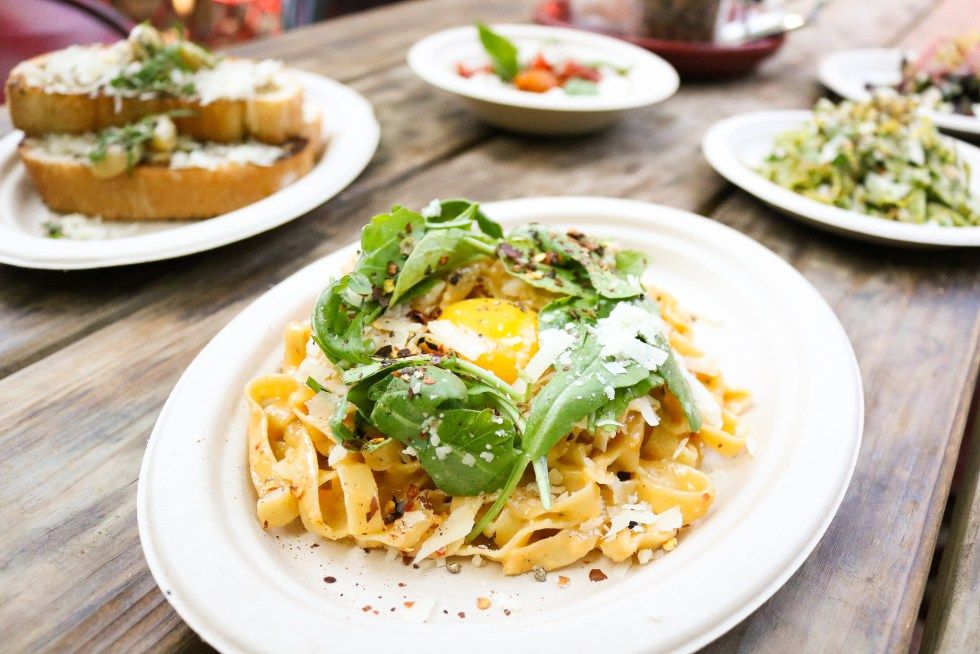 Need a bite quickly before attending the conference? Check out Patrizi's Food Truck for freshly made pasta! Order online or in person. Seating is first come, first serve!
Craving a taco on your way to the conference? Check out Veracruz All Natural for some of the best tacos in Austin! Pick up and online offers possible at this amazing food truck located in 6 different places.
Vegetarian and not sure what a great option for tacos are? Look no further than Nixta Taqueria for both in person and take out orders.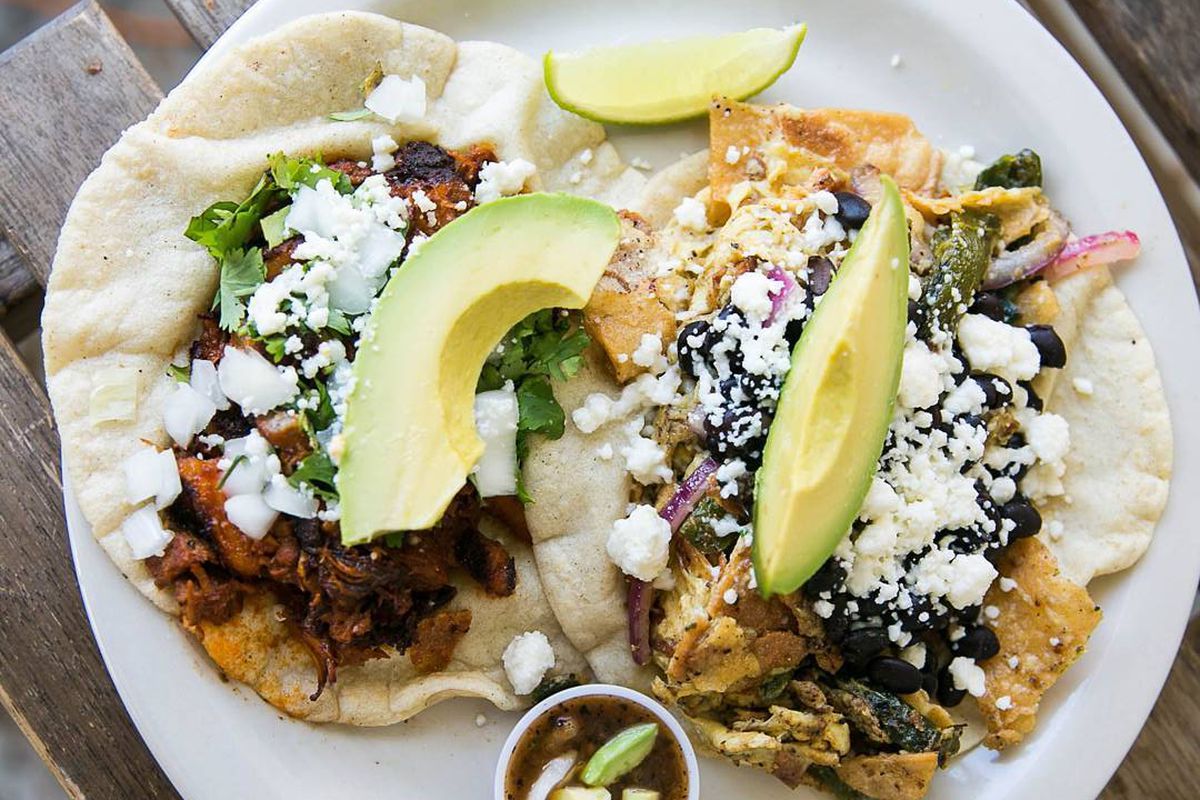 Craving BBQ but not sure where to go? Check out Franklin Barbecue to eat at one of the most-talked about BBQ places in Austin.
Try SLAB BBQ & Beer for loads of options in a casual setting!
Craving Japanese noodle soups, brother, sliders, and more? Check out Ramen Tatsu-ya!
Check out Seoulju Korean Kitchen and Bar for amazing Korean food including known staples, hot pots, and more. Offering reservation only dine in, delivery, and take out options.
For more food ideas check out: Austin Restaurants
Local Attractions
Austin has plenty for the outdoor and nature enthusiasts, even in December!
In most years, Austin averages a daily maximum temperature for December that's between 59 and 67 degrees Fahrenheit (15 to 19 degrees Celsius). The minimum temperature usually falls between 38 and 46 °F (4 to 8 °C). The days cool steadily during the month of December. They also have over 300 days of sunshine per year!
Check out the Hiking & Recreation page on the Visit Austin website.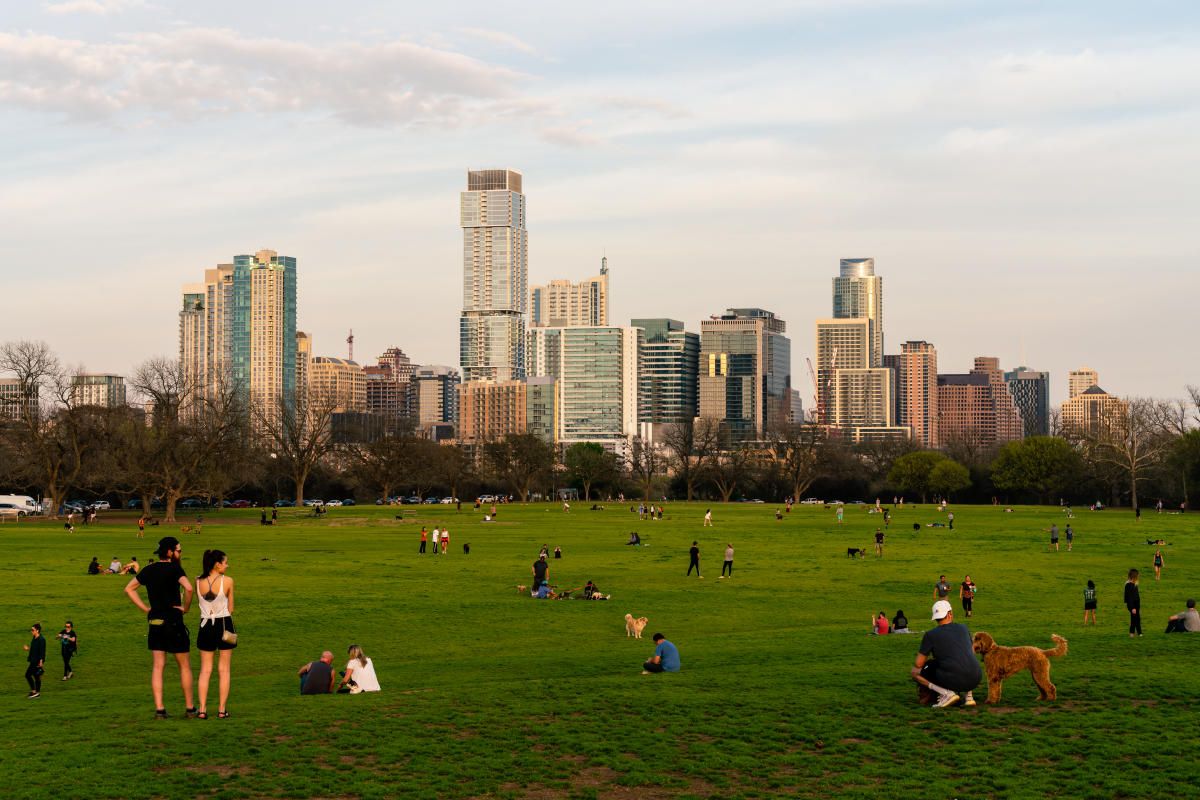 With an abundance of green space, active travelers can bike in Zilker Metropolitan Park. Within Zilker Park's 358 acres lies one of the crown jewels of Austin – Barton Springs Pool. The pool itself measures three acres in size and is fed from underground springs with an average temperature of 68-70 degrees, ideal for year-round swimming. It is also home to the endangered Barton Springs Salamander!
For great views, head to Mount Bonnell at Covert Park, which provides sweeping views of the city, Lake Austin, and the surrounding hills. The 5.1-acre historic linear park is home to a 775-foot-high outcrop, considered the highest spot in the area. The peak is named for George Bonnell, who served as Commissioner of Indian Affairs for the Texas Republic.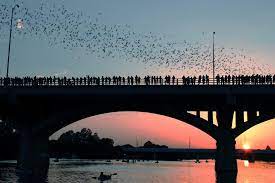 A 1980 renovation transformed the Congress Avenue Bridge into an ideal bat cave, soon attracting migrating Mexican free-tailed bats. Decades later, Austin's bat numbers have swelled and locals have adopted the beloved creatures as neighbors who happily handle the city's bug mitigation and provide an amazing nightly show. Between 750,000 and 1.5 million bats fly out near dusk. The best viewing is between April-October.
The Lady Bird Johnson Wildflower Center at The University of Texas at Austin is the state botanical garden and arboretum of Texas. The center features more than 900 species of native Texas plants in both garden and natural settings and is home to a breadth of educational programs and events.
Along that theme, check out Austin's Museum of the Weird, located on the city's famous Sixth Street – the perfect place to unwind after a long day of conference sessions and networking. For other 'out there' ideas, check out The Crazy Tourist's 15 best things to do in downtown Austin.
Check out Rainey Street for all your art, live music, and dining needs!
Looking for a more traditional list of activities and sights to see in Austin? Try this list of the top 10 things to do downtown.
Hoping to see all of Austin's top sights in a short amount of time? This page has 16 different themed tours of Austin, highlighting everything from local breweries to the best self-guided bike tours, to river tubing and a sunset cruise.
Shopping
Love to shop while traveling? Austin makes it easy to shop local and bring home the perfect gifts and souvenirs.
Shopping Districts
South Congress (SoCo) is known for its bohemian energy and hosts vintage clothing shops, chic boutiques, used bookstores, funky home furnishings, casual eateries, and cafes. (6 miles, 15 minutes by car from the JW Marriott hotel)
South First Street is a bit off the beaten path but the emerging locally owned shopping and dining scene deserves exploration and support. Coffee enthusiasts should check out the "South Austin Coffee District" while food truck fans can't miss the South First Food Court. (5 miles, 15 minutes by car from the JW Marriott hotel)
2nd Street District's more than 50 stores and restaurants make this downtown mixed-use area extremely walkable. Cool local clothing stores mix with well-known chains, high-end spas, salons and top-notch eateries. (0.4 miles, 10 minutes walking from the JW Marriott hotel)
The Domain is a family-friendly outdoor mall with 100 high-end chain stores, boutiques, restaurants, and bars nestled in the North Burnet neighborhood of north Austin. Macy's, Tiffany & Co., and Louis Vuitton reside at The Domain. (11 miles, 20 minutes by car from the JW Marriott hotel)